Officine Airaghi
Maximum durability and reliability.
Refining products
In the paper production, refining is certainly one of the stages that most affect the final product characteristics. In fact, it is the only process that physically modifies the fibers, making them more flexible and increasing their bonding ability. Refining offers the best opportunity to enhance product quality.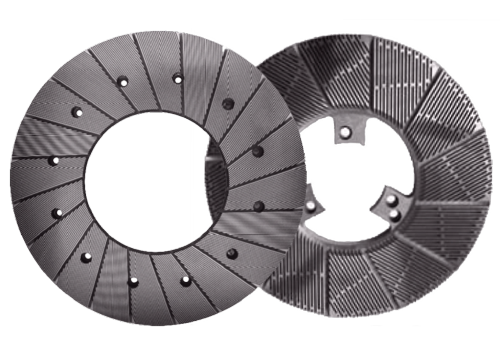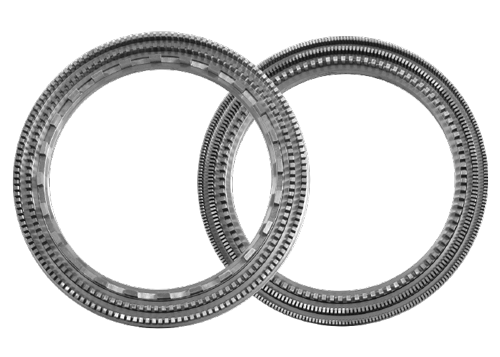 Deflaking products
Deflaking is sometimes necessary to break down fiber flakes that remain in the pulp slurry after repulping. Flakes result from the presence of size, coated, and wet strength grades in recycled fiber bales. Deflakers are similar to refiners in design and operation.
Other machineries spare parts
From the experience gained over the years, we have expanded our range of products with many other mechanical spare parts such as pulper screen plates and perforated sectors, shaft sleeves, pulper rotors, screen baskets, HD cones and more. All these spare parts are made of special anti-wear stainless steel alloys to ensure maximum durability and reliability.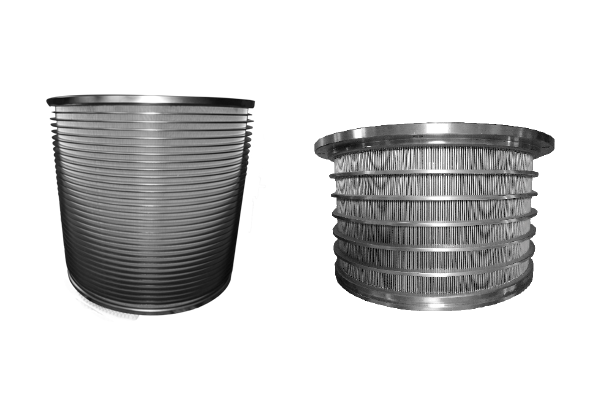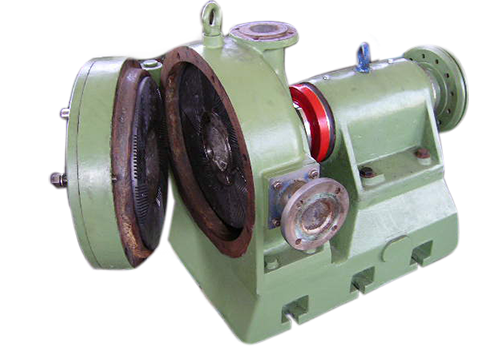 Machineries reconditioning
Complete reconditioning of worn machinery and spare parts. We are able to carry out a complete renovation of the machines and specific improvements to allow savings to our customers. In fact, through our reversible maintenance and transformations, we can avoid huge expenses for the purchase of new refiners and / or deflakers having a substantial efficiency improvement of the old machine.